This post brought to you by No nonsense. All opinions are 100% mine.
My fashion style is comfortable chic. I like clothes that fit and are functional for different types of occasions. I am slightly obsessed with the recent trend of tights with dresses, long sweaters, and jean leggings (jeggings). Tights and leggings can make your wardrobe go so much for further. 
I received a pair of denim leggings and a pair of fishnet tights from No nonsense. No nonsense tights and leggings can be found most food and drug stores, as well as mass retail stores. They are very affordable and fashionable. 

The denim leggings are dark washed, made from polyester, cotton, and spandex. I usually go up a size when buying leggings/tights, but I felt that No nonsense denim leggins were pretty true to size. I recommend buying the size  you usually wear. One thing I did not like about the denim leggings was the elastic waistband, which could result in a muffin top. I really like that the dark wash has a little bit of a shine to it. No nonsense denim leggings would be perfect for a date night, night out, or an evening party. I would wear these denim leggings with a silk top, blazer, and tall boots.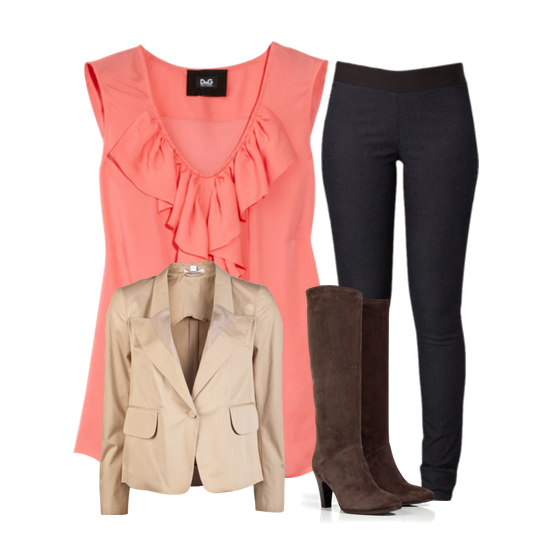 The fishnet tights are black in color and are made from nylon and spandex. The tights are sheer to the waist. I like that the tights are thick, so I do not have to worry about them ripping or running. I could see myself wearing No nonsense fishnet tights to a holiday or evening party with a colorful sweater dress and fun little booties.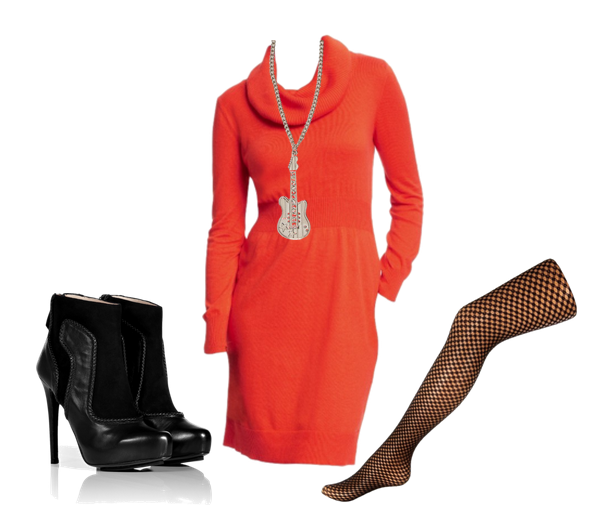 I would recommend No nonsense leggings and tights if you are looking for an affordable and quick way to spruce up your outfits and wardrobe. If you are looking for some tips on how to incorporate leggings and tights into your wardrobe, fashion expert Jill Martin, an Emmy-Award winning TV personality and co-author of "I Have Nothing to Wear!," is here to help as the new No nonsense brand ambassador. She provides fashion tips through social media and online vignettes to show women how to wear the latest leggings and tights trends. To learn how No nonsense leggings and tights can accent your wardrobe, follow No nonsense on Facebook and/or Twitter, and check out the video below.